Your guestbook
We foresee and we design your growth and that of your company, through this unique innovation in the world: PAYSAGE, the hyphen. Appropriate your most beautiful LANDSCAPE, your hyphen ; your showcase and your source of inspiration which, no doubt, will not fail to move you. Bringing you everything you need every day to achieve success and fulfillment in your business.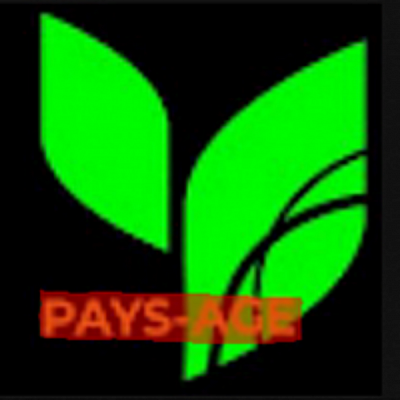 Take the opportunity to be among the first fruits of an innovation. Integrate your business now as part of a progress that will go with the propensity of a platform that will be the link of everyone, in the hearts of all people around the world. Because his motivation is in the return that the PAYSAGE platform will give him. Which is the epicenter of a dynamic at the heart of companies. With socio-economic benefits which it will undoubtedly show. Being immutable to the structuring it has assigned to itself, its strengths are incomparable. Also acquire your showcase on the PAYSAGE platform and change the game of your growth.
Lamine Konan Ebenezer
The guestbook is precisely what constitutes all these comments that we receive from you. Obviously in addition to commenting, share the link. Bringing the beautiful part to your life and that of your comrades. Education occupies an important place in our lives, even though we are very young. Follow us, and gradually discover the intrinsic value of this unique barometer of excellence, the PAYSAGE platform. Where we find companies that adhere to this dynamic of excellence. Anyone can benefit greatly from it. Because the value of PAYSAGE is governed by the true fulfillment of the person you are. By having your hyphen there, in other words, your showcase. Don't forget to share and comment.
Lamine Konan Ebenezer,
student at Collège Espoir Oumé
Irié Bi Samuel
You tell us about the guestbook and the hyphen of excellence. We would like to know more.