LANDSCAPE
RETURN TO YOUR TROPICAL PRESTIGE
Culture, a wealth, a source of inspiration that should not suffer from any complex.
Beyond an masterpiece, it is a know-how that is implemented there that presents itself to the whole world. Let everyone have their window. The dreamed proximity of a life made just for you awaits you every day. Life has its jewels, we must not deprive ourselves of its true flavors. Who are so close that it takes so little to plunge into the bath of tropical bliss. Starting from Ivorian and African marvels. Eldorado is not on the other side of the Mediterranean. Think differently, see your most beautiful LANDSCAPE better. It's happening at the Universal Hôtel Yamoussoukro, come and take part, it's important. Let's make the city of Yamoussoukro one of the most beautiful in the world. The way in which you consider it from now on contributes to reinforcing this hyphen. Who is undeniably in your heart. Come to the Universal Hotel Yamoussoukro to immerse yourself in a monument. Who presents you with your platform that goes beyond geographical limits: the hyphen of your most beautiful LANDSCAPE. Your virtual business park to make your life more convenient governed by your motivations and your true fulfillment. Familiarize yourself with your virtual business park. Integrate your videos, your dedications in your showcase. That you will be able to enhance each day where you will find the necessary resources to meet all the challenges of your life and to fulfill yourself as a person or a company. Thus you maintain your showcase among others around the world who also amaze this LANDSCAPE.
In tropical temperament
LANDSCAPE brings to the whole world the great novelty in these tropical zones. When on the platform there is this hyphen. Realize every day from the base that you are making, a showcase, a space where you will put the ingredients of your life. That the platform will help you do. It will be your hyphen, your source that you will need at all times.
ORDER/RESERVE
Please contact us for your orders, reservations and safe deliveries.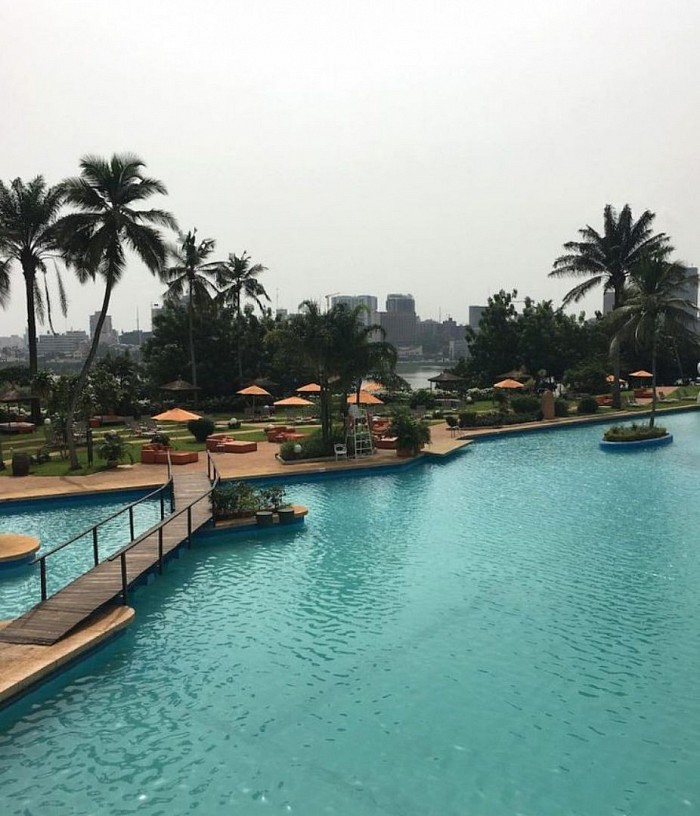 The hospitality of the peoples
Reconnect with tourism by bringing a dimension that transcends the barriers that prevent you from appreciating the ingenuity of people. Discover prodigious works. What has an intrinsic value deserves that you rub shoulders with it too. Don't be told this, live it personally. Go and meet hospitable peoples.